Final Arrangements & Preplanning Solutions
TruStage offers a variety of ways to help make important end-of-life tasks less complicated.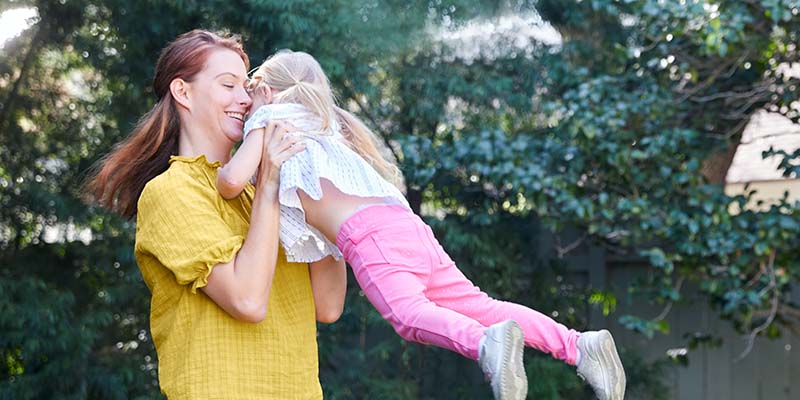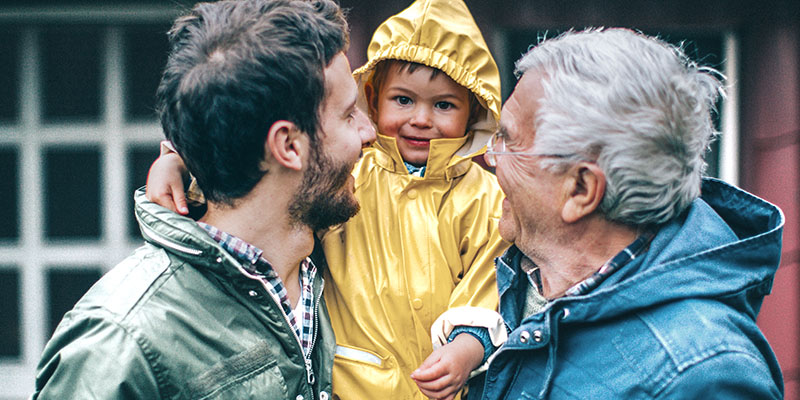 Final Expense Solutions
If you'd rather create a general end-of-life plan and leave the details to your loved ones Final Expense Solutions may be right for you.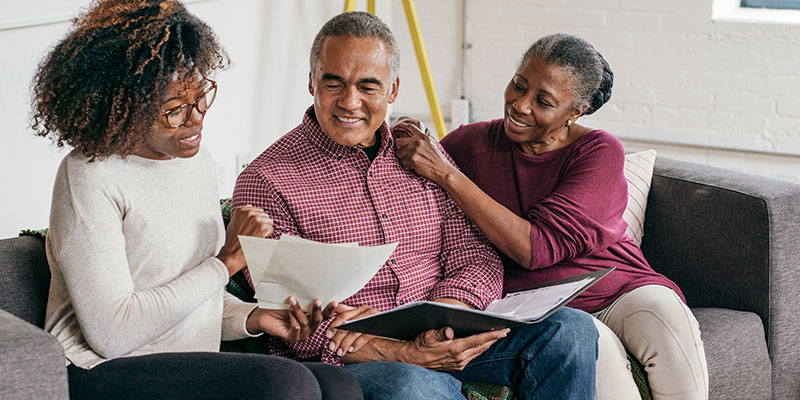 Enhance Your Policy
If you want to lighten the responsibilities that fall to your Executor, consider Executor Protection.
TruStage Life of Canada


Join more than 20 million consumers who trust TruStage to help protect what matters most.
$1.9 billion in assets*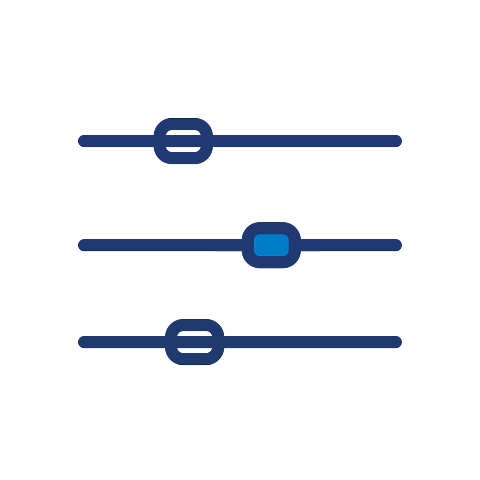 Audited by Price Waterhouse Coopers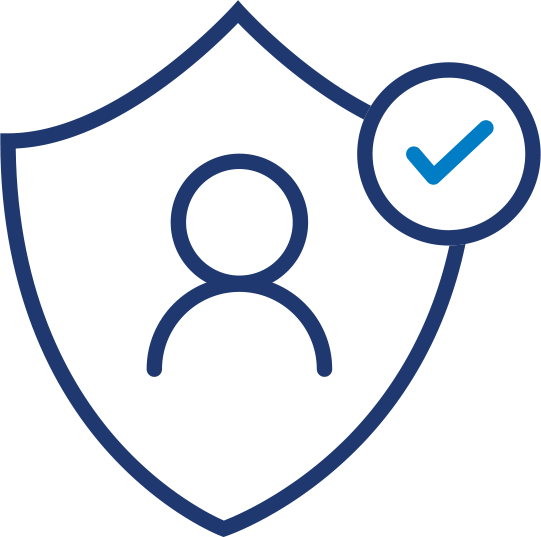 Protected against insolvency through Assuris
Contact Us


Our team of experts is here to help you.

Alleviate unnecessary burden on your family in the future. Give us a call today and let's chat about Final Arrangements & Preplanning Solutions.