For immediate attention or questions related to your active policy, please call us at 1-888-977-3752 and for non-urgent matters, please complete the form below. One of our friendly representatives will contact you soon.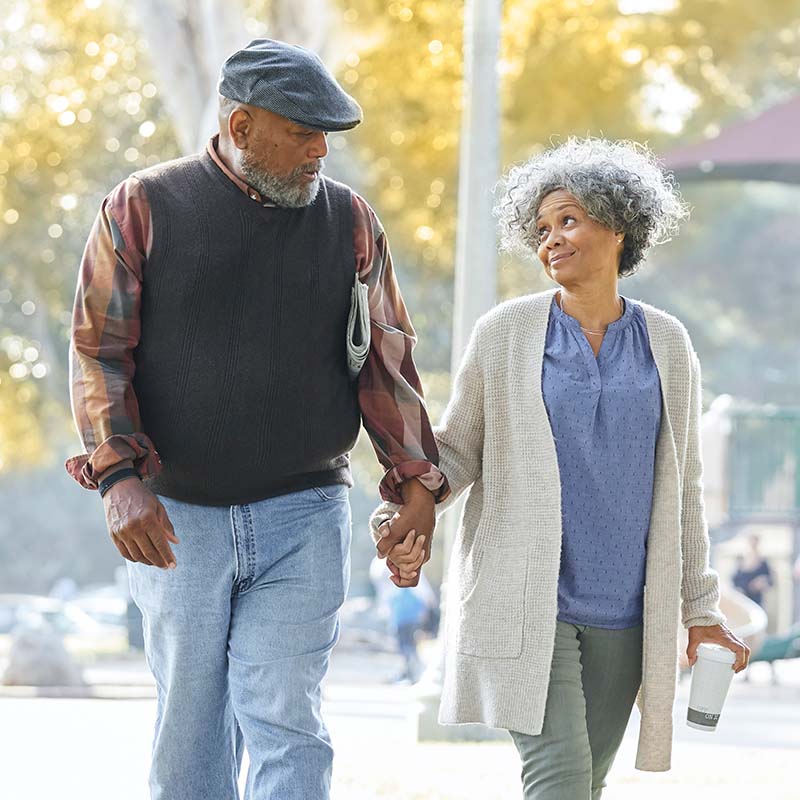 Our experts are here to help


Supporting existing policyholders is our priority!

Have a question about your policy? Need help submitting a claim? Whatever you need assistance with, you can count on our team of experts to support you. To get more information, feel free to call us at 1-888-977-3752. To address a complaint or concern, you may reach us through Consumer Assistance. You can also check the answers to some frequently asked questions.

FREQUENTLY ASKED QUESTIONS
Contact Us


Our team of experts is here to help you.

Alleviate unnecessary burden on your family in the future. Give us a call today and let's chat about Final Arrangements & Preplanning Solutions.