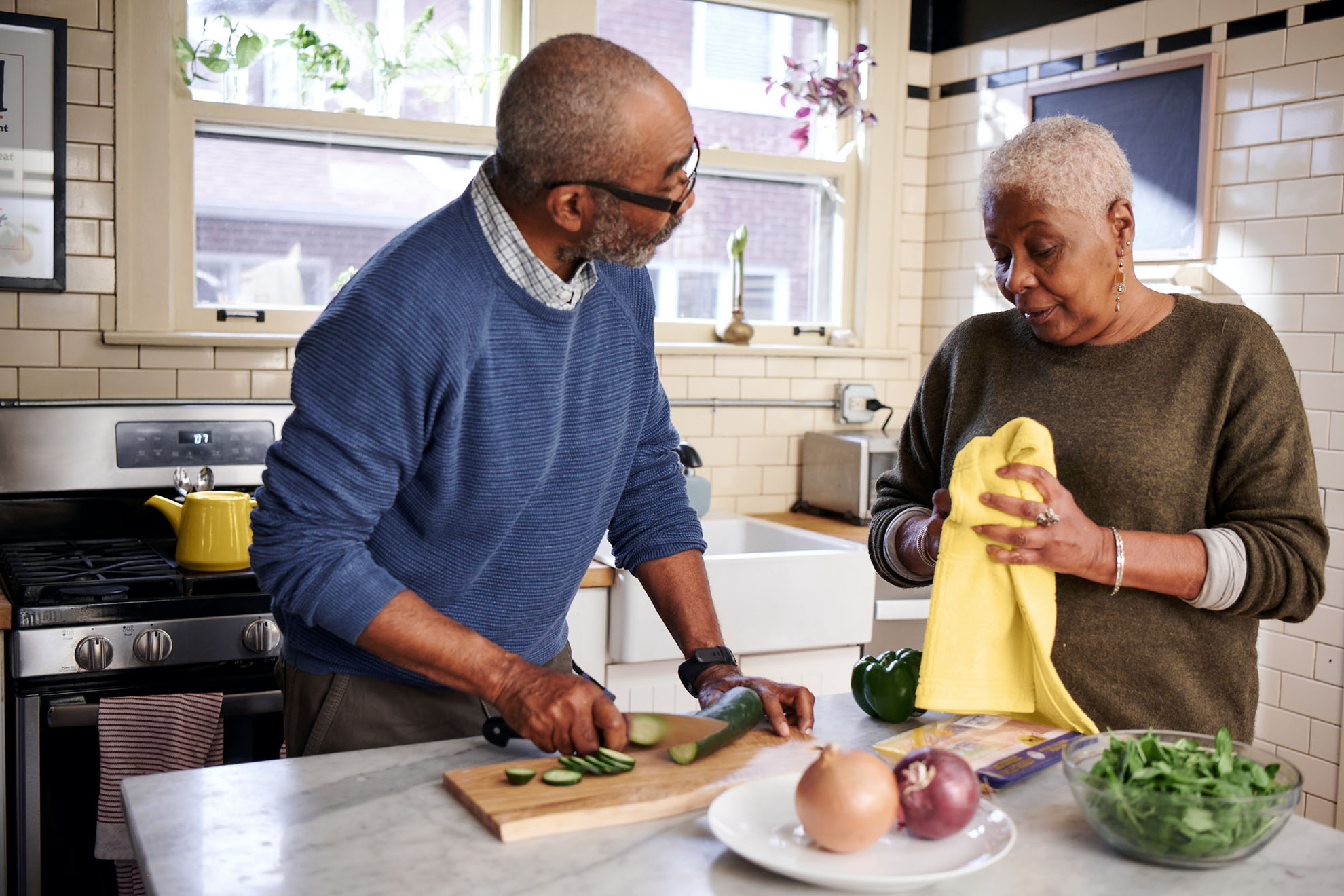 Featured Article


Three ways to have better end of life conversations
Wanting to have full control over your own decisions is part of the human condition. While you, no doubt, consider this to be your fundamental right as long as you're living, you may not have paused to consider that you're equally entitled to have some control over decisions that are made when you die.
ReadMore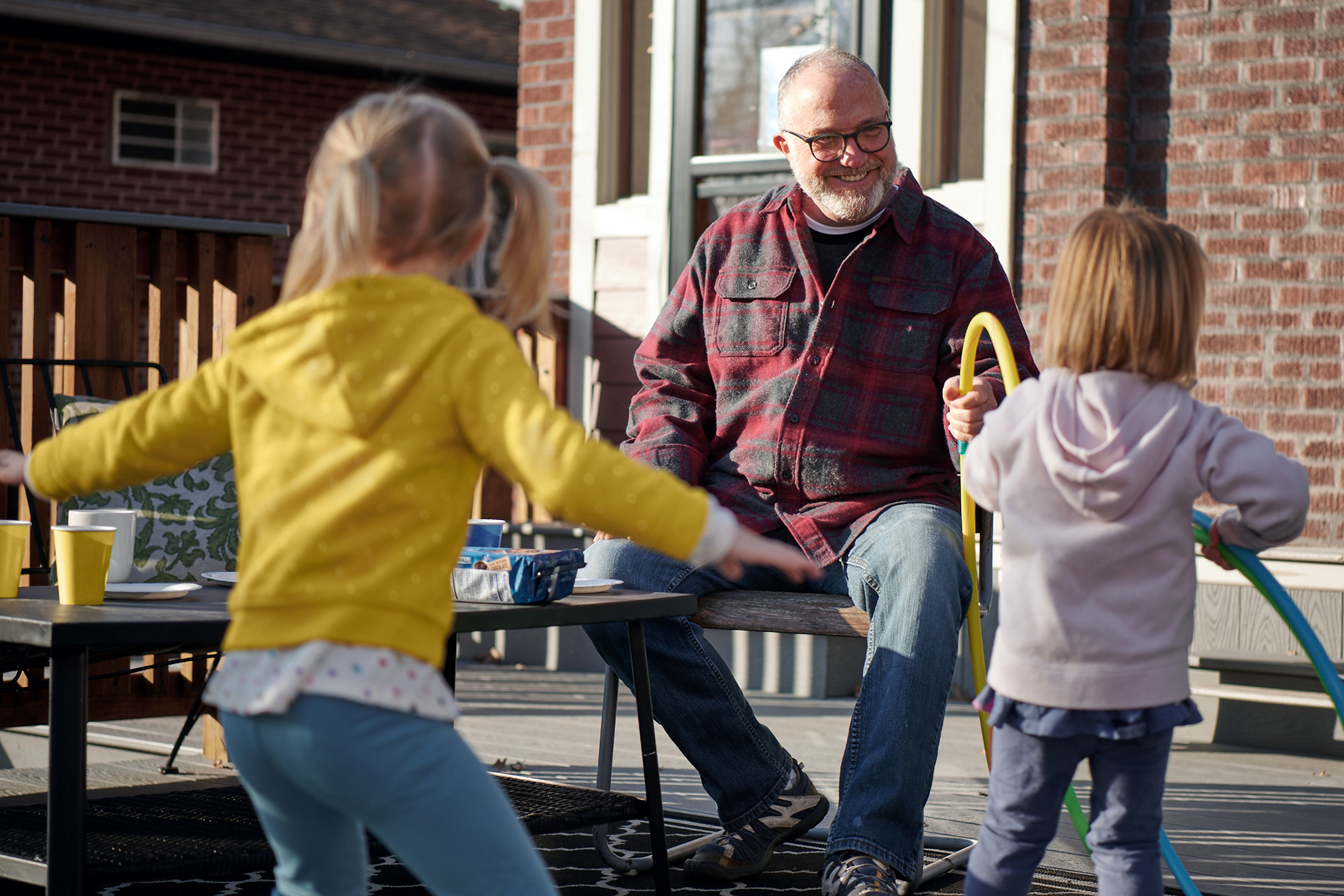 Featured Article


Preplanning your funeral: 5 excellent reasons to do it
We get it. Nobody wants to think about death, but, frankly, there's no escaping it. Dying is inevitable and, here, we share five great reasons to plan ahead for it.
ReadMore
Contact Us


Our team of experts is here to help you.

Alleviate unnecessary burden on your family in the future. Give us a call today and let's chat about Final Arrangements & Preplanning Solutions.