With the loss of a loved one comes grief, as well as many practical considerations that those left behind need to address. These stories reflect how we have helped real people make complex decisions and meet the financial obligations that come hand-in-hand with bereavement. Please note, all stories on this website are fictitious but inspired by true events described in our customer appreciation letters. Any similarity to any person living or dead is merely coincidental.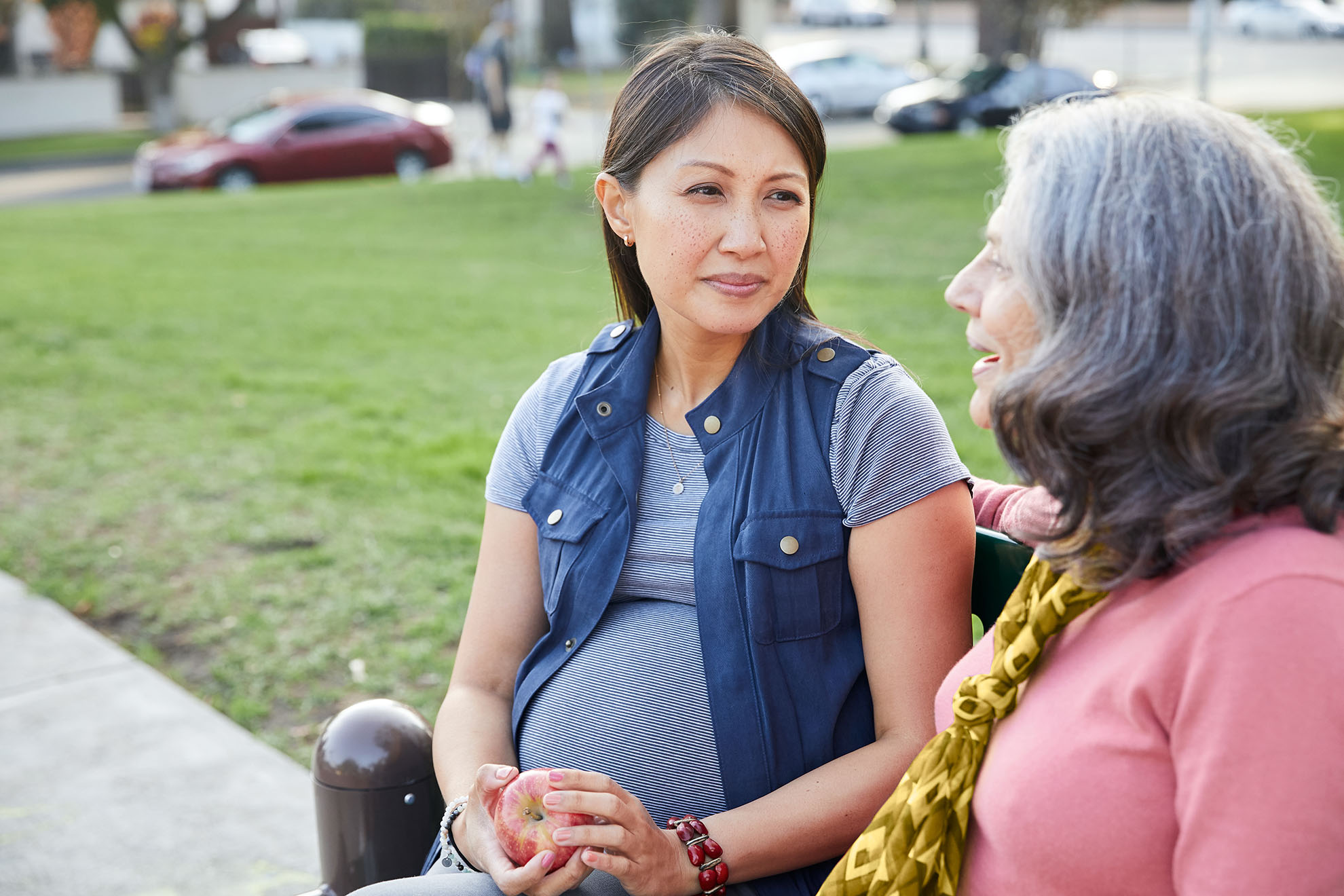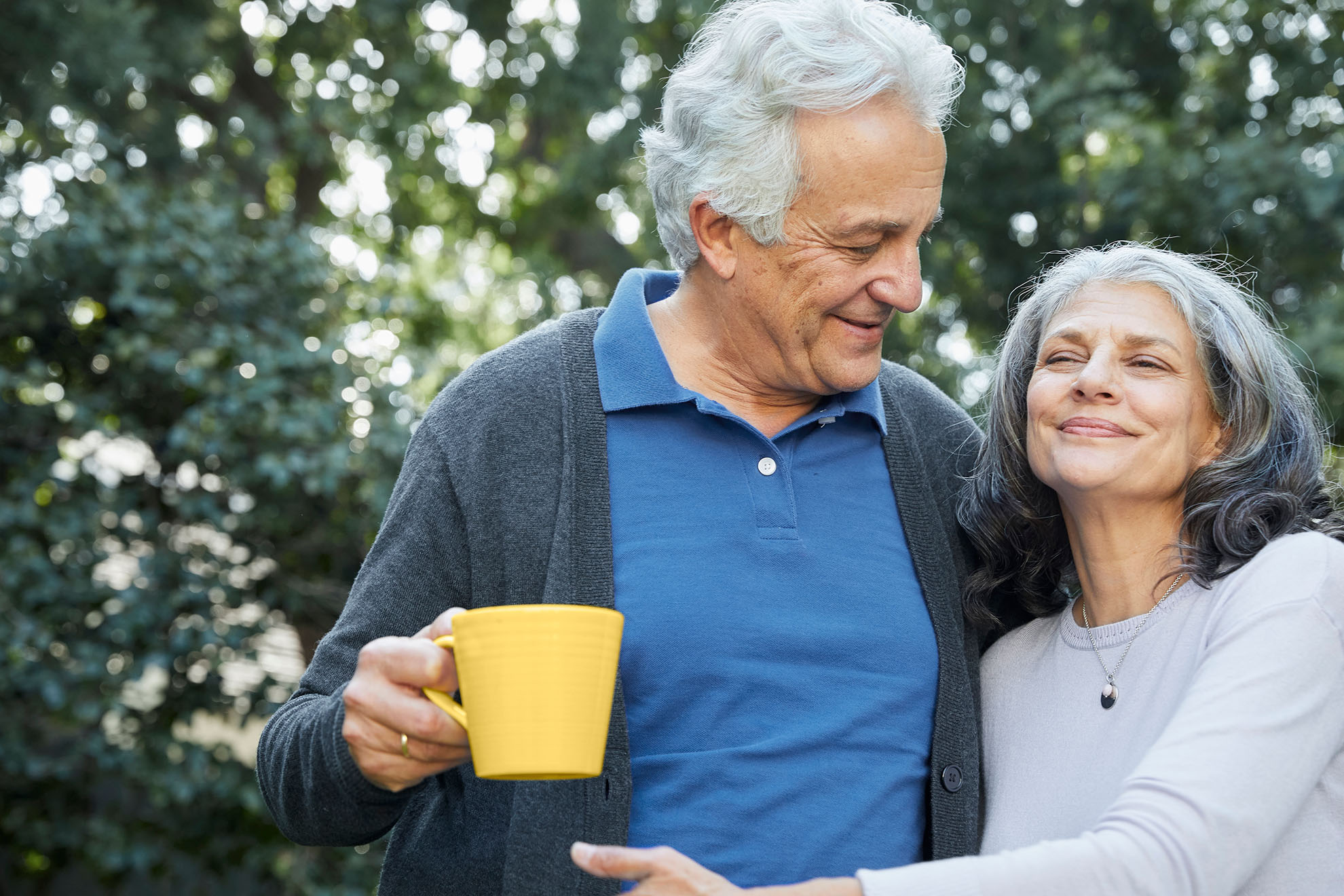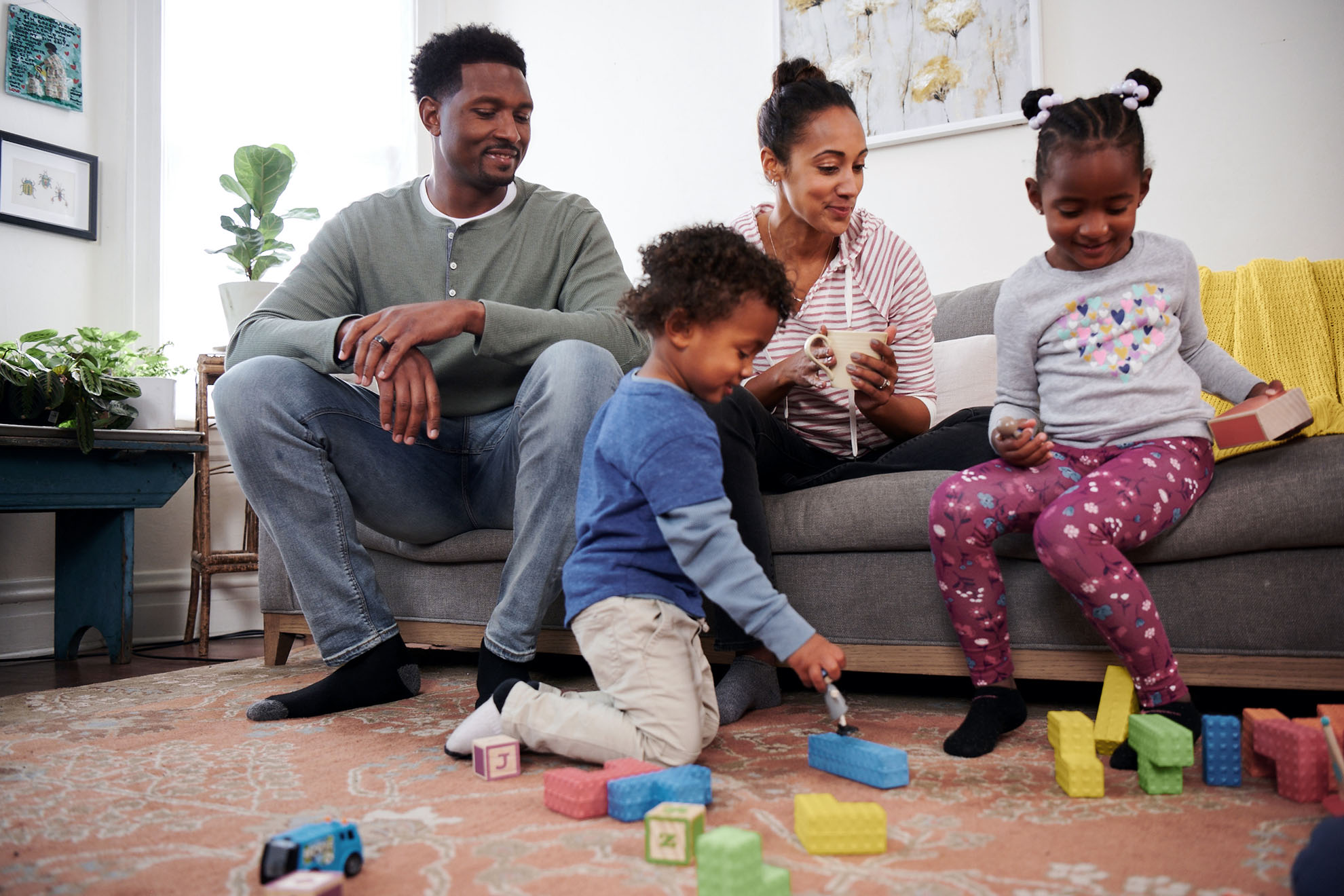 Too young for funeral insurance? Never.
David, once a sensible boy, grew up to become a sensible man. Unlike most of his peers, he purchased funeral insurance in his mid-thirties. His friends found it amusing – until he was diagnosed with cancer.
Contact Us


Our team of experts is here to help you.

Alleviate unnecessary burden on your family in the future. Give us a call today and let's chat about Final Arrangements & Preplanning Solutions.