Canada Purple Shield
Canada Purple Shield has been known and trusted by families that need help addressing their end-of-life needs for many years. You also get the same value and strength offered with Assurant's funeral protection products.
Canada Purple Shield provides a way to make it easier for your loved ones to take care and manage expenses after you have passed away. You never have to worry about increasing payments or an inability to cover funeral expenses.
When you buy Canada Purple Shield, you're covered by the country's #1 provider of insurance-funded preneed and final expense solutions.
Explore Assurant Funeral Protection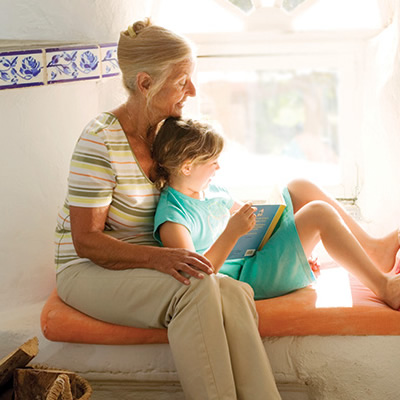 Contact Us


Our team of experts is here to help you.

Alleviate unnecessary burden on your family in the future. Give us a call today and let's chat about Final Arrangements & Preplanning Solutions.